Due to the COVID19 situation the Darwin Student Space is not accessible until further notice.  We apologise for any inconvenience caused and look forward to welcoming you back when the situation changes.
Wishing you health, safety and calm during these unprecedented times.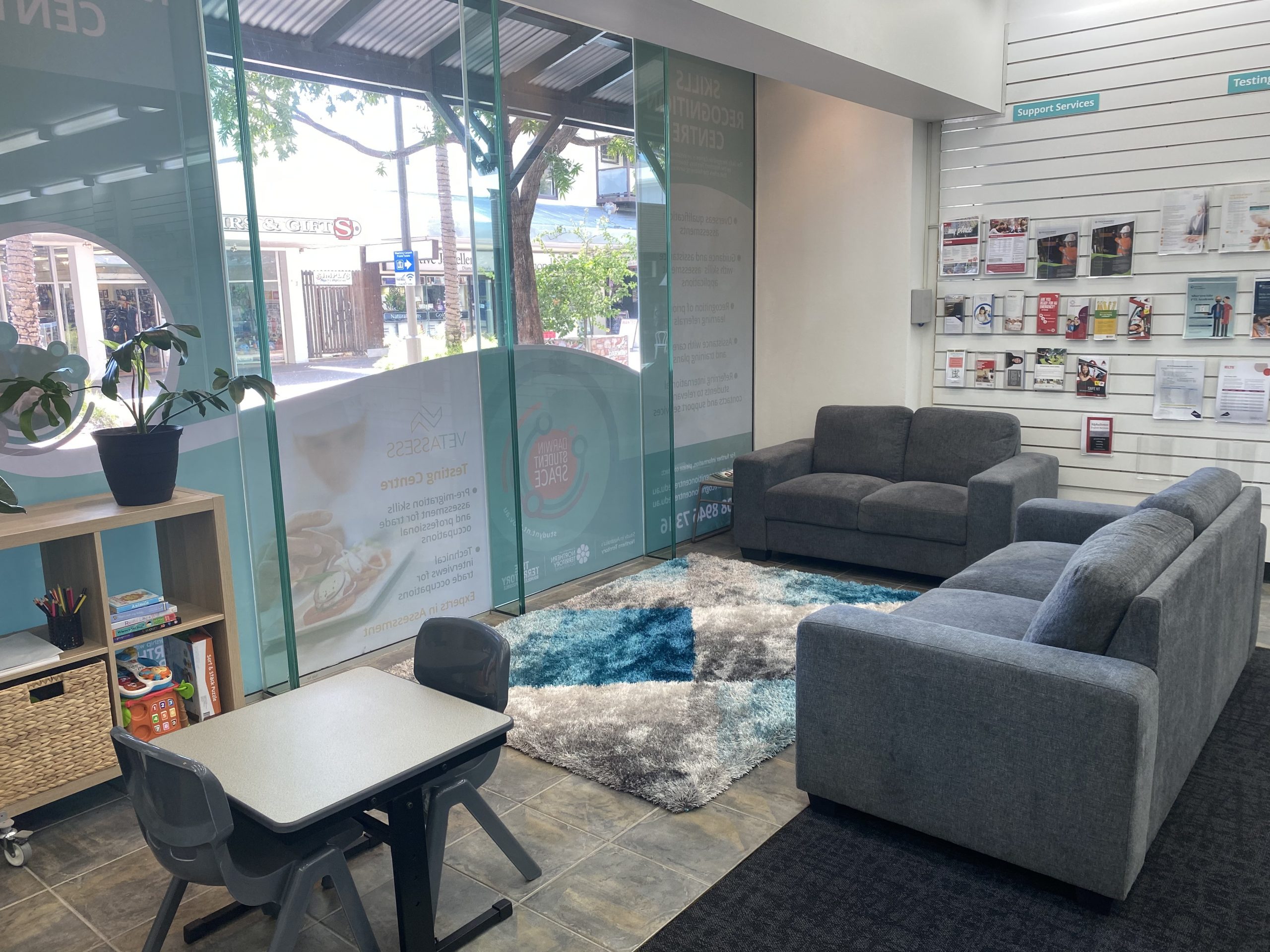 The Skills Recognition Centre also hosts the Darwin Student Space. 
The Darwin Student Space provides a place for all international students to meet, understand, explore and belong.  Located in Smith St Mall, Darwin City, the Space is open between 8.30am and 4.30pm – feel free to drop in and enjoy the air conditioning and comfortable space, or collect some information about services and events for international students.